Estimated Time Remaining:
Download $9.99
+ Stream for Life
Rental $3.99
Stream for 2 Days
Reality Porn XXX Volume #3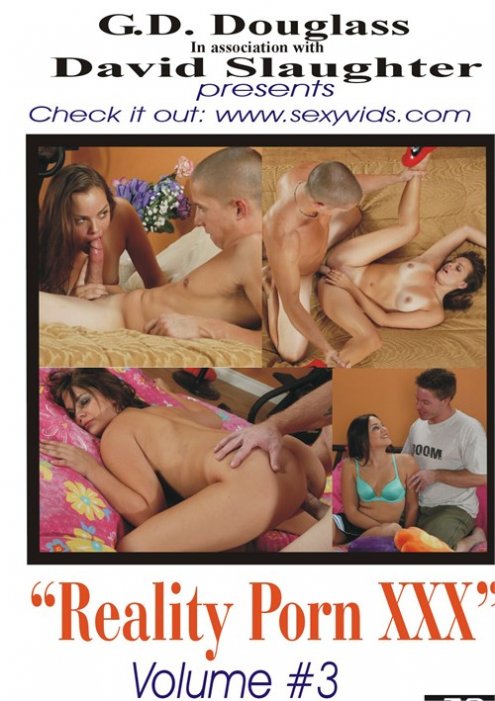 Reality Porn Volume 3 (not to be missed) has Renee and her boyfriend. She's got a killer body and loves to use it! Has sex with the boyfriend 3 or 4 times a day and she's "in love" and it shows on film. In the second scene Brittney wanted to replay a time when she was a cheerleader and seduced her coach. So we brought in Eric (local stud) to play the coach. She like many of the others is big time nervous and that makes it even more fun to watch the "first timers".
More Like Reality Porn XXX Volume #3